onlineprintingspain.com, is not only an online printing company, you will be able to verify first hand that you will not be attended by a computer but by people who, like you, take great care because your printing work fits well. Here lies our main competitive advantage, all this accompanied by the best quality standards in digital and offset printing and of course very good prices in which we believe so much that you can consult them here on our website. We are a printer with a vision for the future, so we care for each customer and guarantee your 100% satisfaction, if not, we reprint your work again completely free. We have professionals in all areas of our company, from designers to commercials, through the production department and administrative area. We invite you to try one of our products or services and you will be convinced that you have found your ideal partner in the area of printing, design and marketing. We provide service throughout the peninsula with free shipping.
Our printing services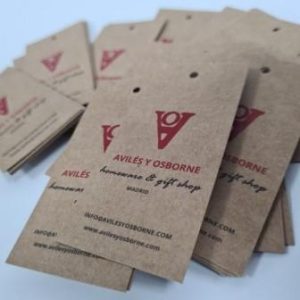 We are experts in the printing of: brochures, flyers, business cards, folders, folios, envelopes, folders, triptychs, diptychs, cheque books, magazines, catalogues and all kinds of printing material. You can consult our prices here.
WHICH IS BETTER?
The doubt in graphic arts is the same as always, if digital printing or offset printing is better. The answer is simple: it depends… depends on what?, the type of work or print we want to do, let's examine some factors:
offset colours
OFFSET PRINTING
ADVANTAGES :
* Lower costs in printing larger jobs
* The best quality in printing from one color up to 8 colors
* For large print runs the print price is cheaper
* We can print special colours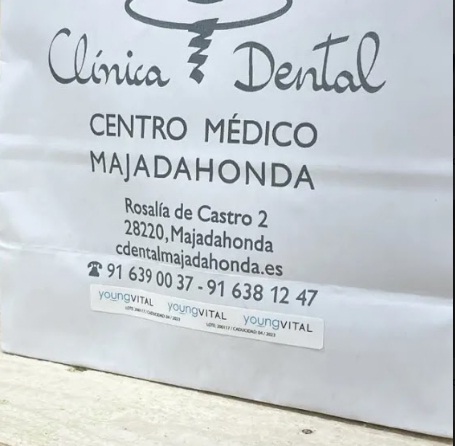 DISADVANTAGES :
* The cost of printing one copy is practically the same as that of printing 100
* Printing times are long for small amounts of work
* Can be expensive if you want to print only a few units
* In offset printing it takes longer to calibrate a colour
The digital printing, a little younger, presents the following aspects:
DIGITAL PRINTING
ADVANTAGES :
* Ideal for small print runs
* We can print only one copy and check if it is what we expected
* The cost of making a copy is directly proportional to the cost of printing 100 or 5,000
* We can make as many modifications as we want before making the final artwork
DISADVANTAGES :
* It is not profitable to print many quantities of the same original.
* Not all types of paper can be used in digital printing
* Heat can cause adverse effects on paper such as curves, bubbles, etc.
* Depending on the type of printer, roller marks may appear on the paper.


In Valencia we have a design department that will adapt to your company or business, offering you the best services. We make all kinds of printing products at low prices. Call us by (+34) 963 35 60 36, or visit us at our headquarters: Carrer de l'Algepser, 20, Nave 7 46980, Valencia, Spain.